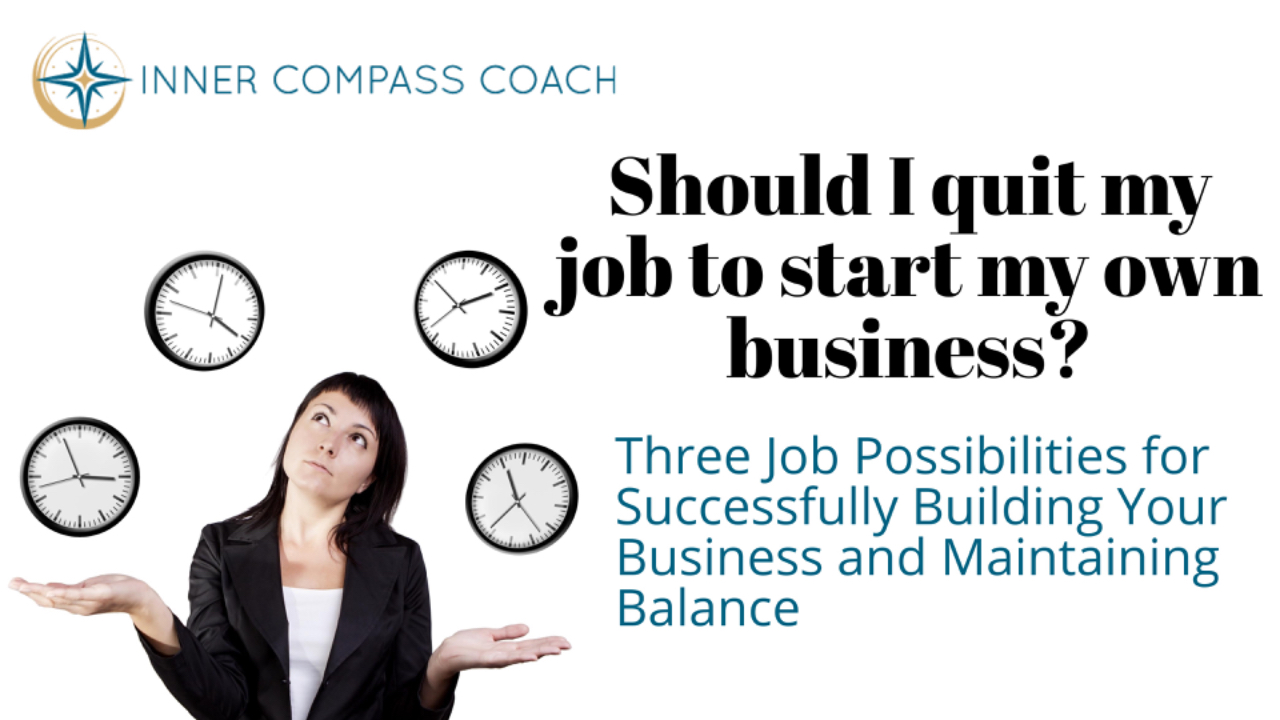 Should I Quit My Job to Start My Own Business?
Jun 23, 2023
Hello Everyone,
I often get the question, "Should I quit my job to start a business?" This is a complex question and I'll try to answer it taking the nuances into consideration. In short, there are four questions I like to ask:
How much savings do you have set aside?
How much will it cost you to...
Continue Reading...