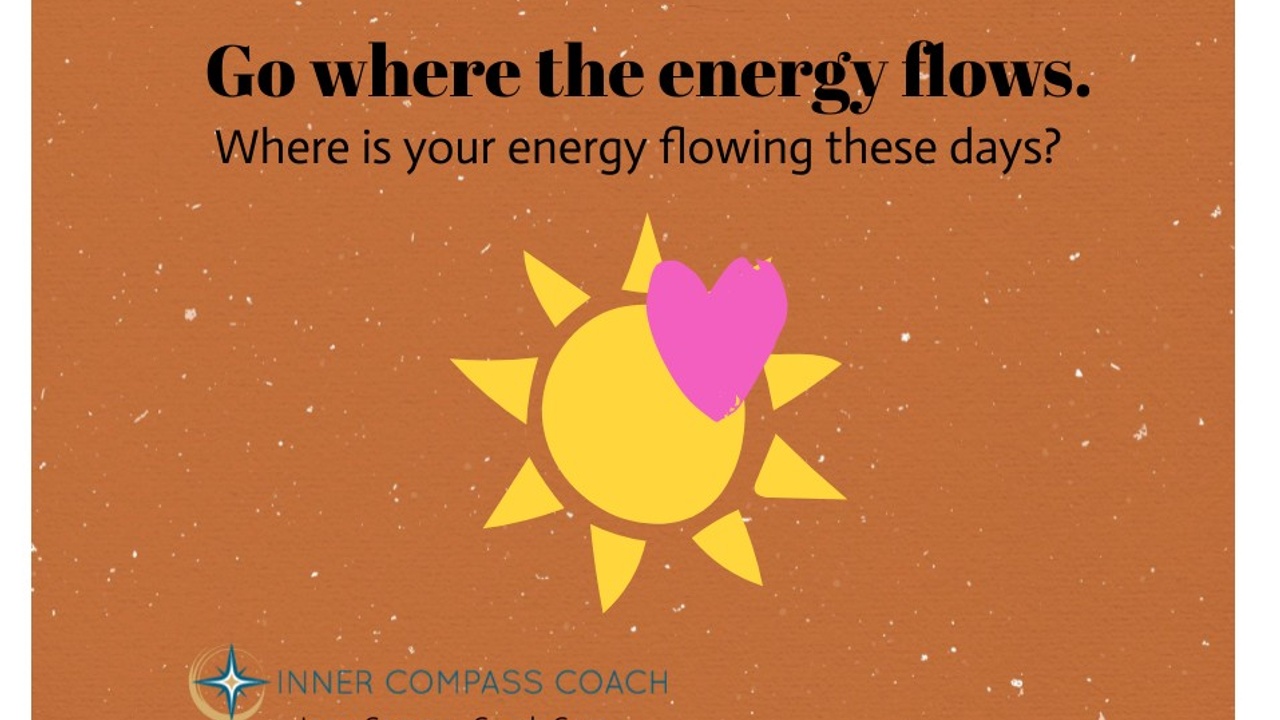 Go Where the Energy Flows
Jul 09, 2021
As the world is opening up, people are going out and about and life is looking normal again.
Our masks are coming off- literally and metaphorically.
We can eat at restaurants, we can meet up with friends and loved ones again. We can travel around the country and go on adventures.
There's a...
Continue Reading...